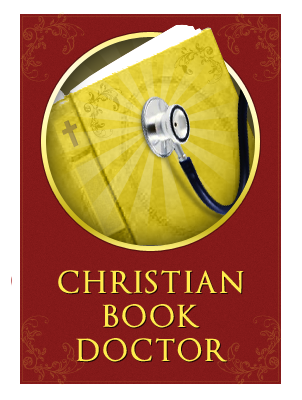 Let Jackie Help You Write Your Book!
Do you have a book inside you struggling to get out? It doesn't need to take years. I'm an award-winning author and I help people just like you accomplish this challenging, somewhat overwhelming task. My unique system of talking your book shaves months, even years off the process.
I'll cover the littlest details and the process won't be complete until you see your book, with custom-designed cover, on the Kindle website. It's all here from A-Z--the complete package. Don't let your book languish inside you another day.
E-mail your topic, whether you've started, and anything else you'd like to share with me. Please send your phone number and I'll contact you about how to get started and most importantly, how to finish your book.
Jackie Macgirvin, MA
Jackiemacgirvin@aol.com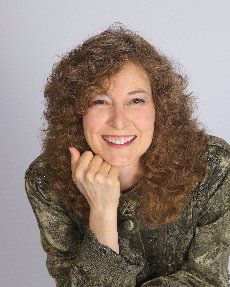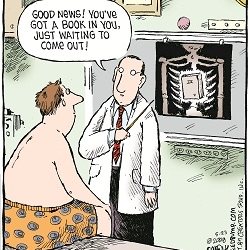 Jackie was an integral part of editing and completing my manuscript. She added a professionalism and polish that made the book much better. Activation recently won a literary award for best non-fiction, and I owe much of the quality to her strong editing. I highly recommend Jackie!
Adam Gellert


Jackie Macgirvin's expertise helped me solidify and organize the thoughts God had put in my heart into an incredible book. Without her help, advice and knowledge my book never would have materialized. Every author needs a Jackie Macgirvin to take them by the hand and lead them through the challenging process of writing their book. 


Before finding Jackie I spent a lot of money with a big name editor but she didn't capture my voice. Jackie has the innate ability to capture the voice and emotions of the writer. Jackie's editing reflects her deep understanding of the author's story. I feel she allows herself to become a part of the story because she sensed when pertinent details were missing. She would ask a simple question and immediately important details would flood my memory. She is amazing!
Johnnie Mae Stewart
I am so glad I decided to work with Jackie Macgirvin. Her pure heart and experienced writing skills are evident, and she truly desires to exalt the Lord in her work and relationships. Jackie is not only an excellent editor and storyteller; she is also a great encourager. While pointing out areas of improvement and editing my book thoroughly, she reminded me often that I was doing well throughout the journey. This meant a lot coming from an author and editor like Jackie, and I look forward to working with her more in the future!
Paul Rumore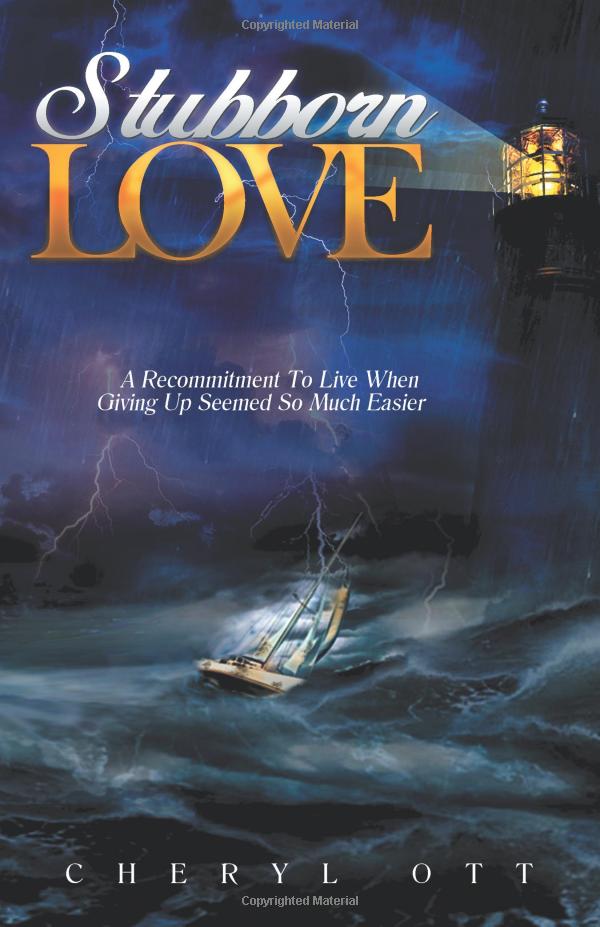 I desperately needed a fresh pair of eyes to help with content development, to identify gaps and make my story better. I sent Jackie the first chapter. Within a week, I received suggested revisions and I knew this was a match made in Heaven. She rewrote portions of scenes creatively and artistically. She captured my voice and made seamless transitions from scene to scene. Jackie shepherded me through the next 14 chapters and challenged me to become a better writer. She exceeded my expectations. I highly and enthusiastically recommend her.
Cheryl Ott
author/radio host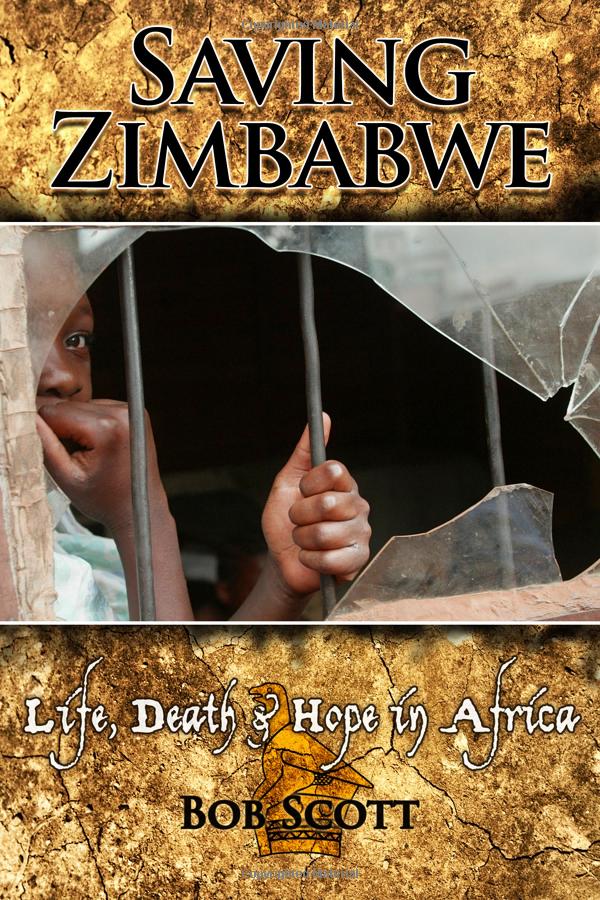 Working with Jackie was a creative and life giving experience. She immersed herself in my story and helped me more effectively communicate what my heart was longing to say. I thoroughly enjoyed working collaboratively with her in a give and take dynamic where what was best for the book was always the priority. I had heard author/editor relationships were tenuous at best. My experience was very different for which I'm deeply grateful. Jackie was a joy to work with.
Bob Scott
Director
Compassionate Justice International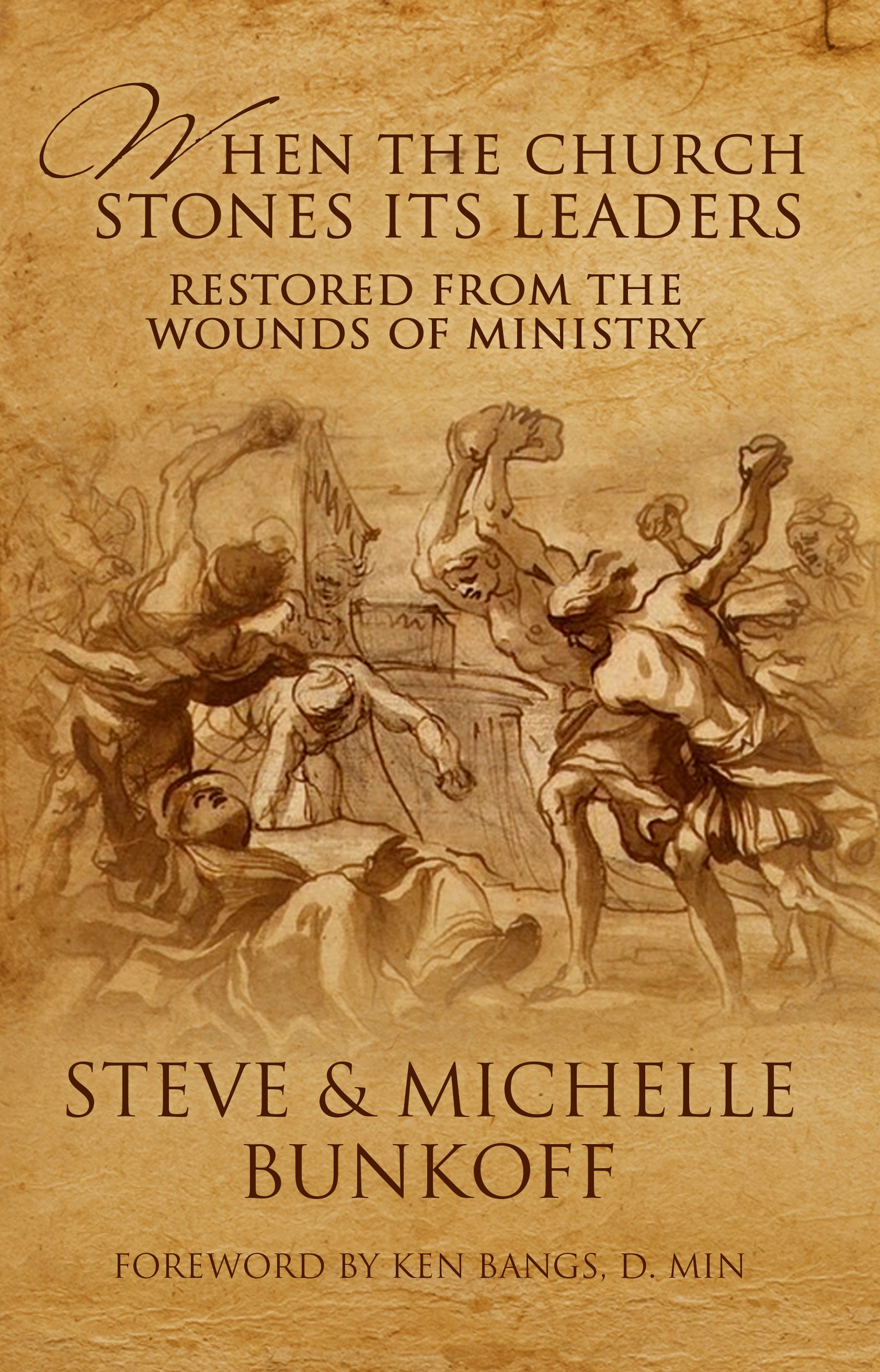 Jackie Macgirvin at ChristianBookDoctor.com has been a fantastic editor and encourager to us. We were blown away by her ability to take our rough draft and fine-tune it, turning it into a great finished product. She graciously answered our questions and walked us through the process of getting our book published. Thanks!
Steve & Michelle Bunkoff
Jet Ride to Hell...Journey to Freedom – Jackie Macgirvin truly deserves the name Christian Book Doctor.  If you bring her your broken story -- in any form -- she will, heal, restore and bring it to life. It's an amazing process and I learned so much that my newsletters and other writing projects are much more professional.
David Hairabedian
I highly recommend Jackie Macgirvin at ChristianBookDoctor.com. She re-edited my original book and produced this second one. A third book is in progress. Working with her brought great joy to me personally.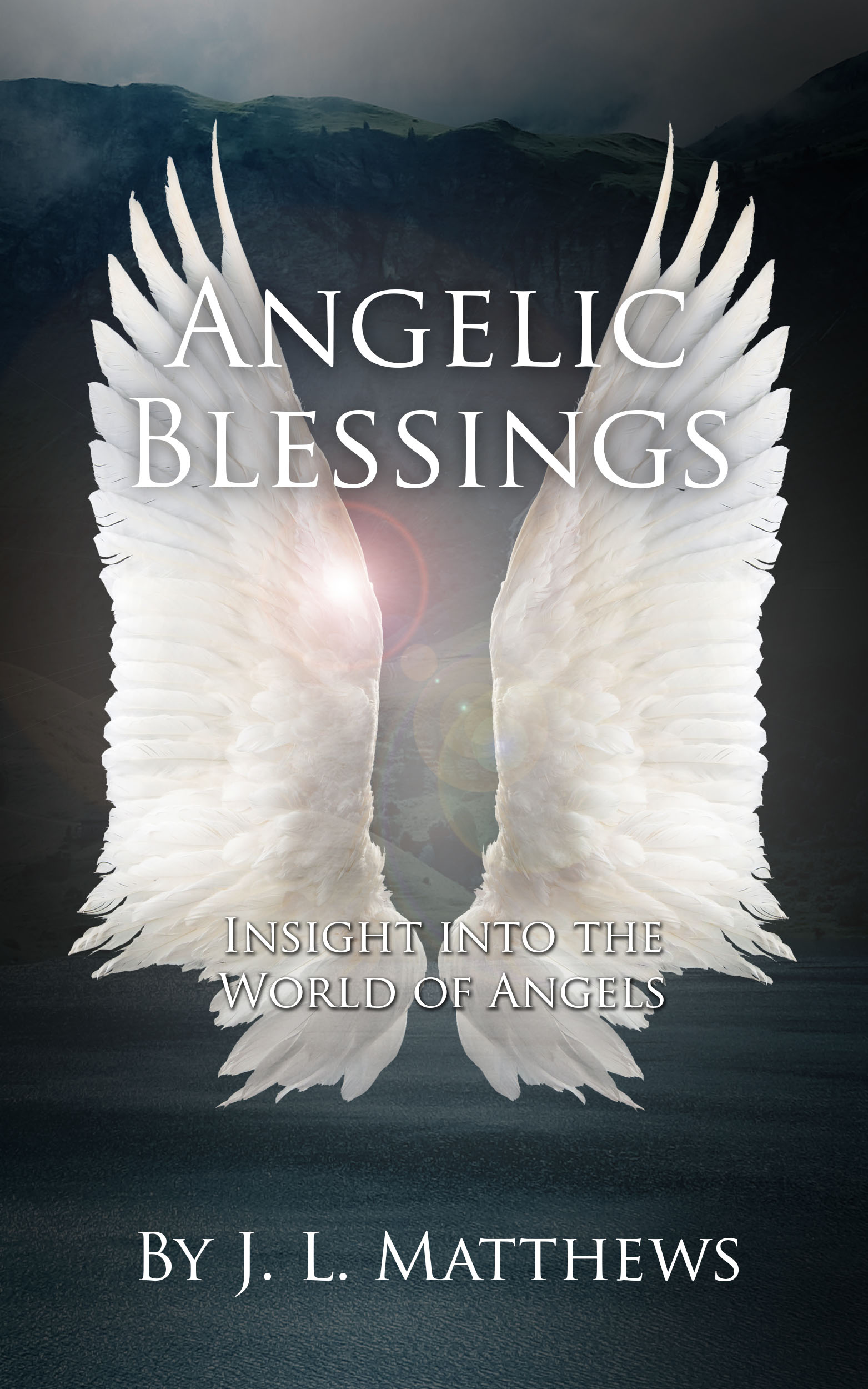 Jackie Macgirvin has brought a professional quality to several books she has worked on for me. Her upgrades took my original manuscript to a new level of professionalism.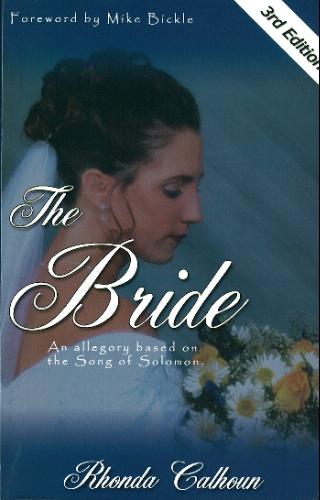 Jackie is very attentive to detail while maintaining the heart and integrity of the message being conveyed. I would highly recommend her! She's a wonderful editor.
Rhonda Calhoun
Founder
Harvest Home Ministries