Let Jackie Help You Write Your Book!
Do you have a book inside you struggling to get out? It doesn't need to take years. I'm an award-winning author and I help people just like you accomplish this challenging, somewhat overwhelming task. My unique system of
talking
your book shaves months, even years off the process.
I'll cover the littlest details and the process won't be complete until you see your book, with custom-designed cover, on the Kindle website. It's all here from A-Z–the complete package. Don't let your book languish inside you another day.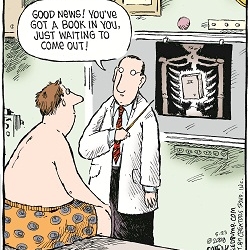 E-mail your topic, whether you've started, and anything else you'd like to share with me. Please send your phone number and I'll contact you about how to get started and most importantly, how to finish your book.
Jackie Macgirvin, MA
Jackie@Jackiemacgirvin.com
Scroll to the top right for my free audio writing seminar!