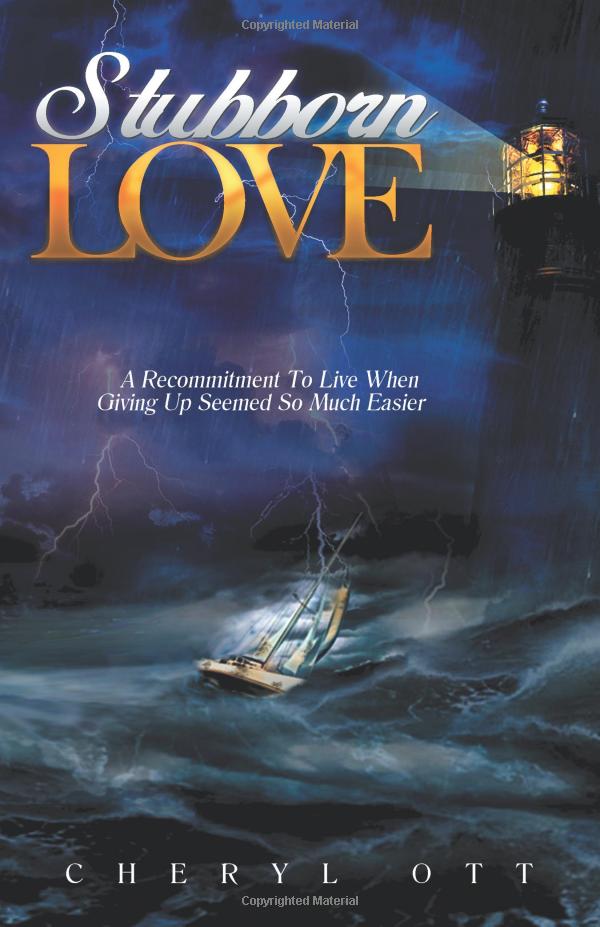 As a first-time author, I was concerned that my writing would have a consistent creative flow, that I would not lose "my voice" during the editing process, and that I had an experienced creative content editor who would "get me."
I desperately needed a fresh pair of eyes to help with content development, to identify gaps and make my story better. I sent Jackie the first chapter. Within a week, I received suggested revisions and I knew this was a match made in Heaven. She rewrote portions of scenes creatively and artistically. She captured my voice and made seamless transitions from scene to scene. Jackie shepherded me through the next 14 chapters and challenged me to become a better writer. Jackie exceeded my expectations.
I highly and enthusiastically recommend Jackie Macgirvin. The excellence of her work gave me the confidence to take my manuscript to the next step—submission. I published the book, Stubborn Love in January 2012.
Cheryl Ott
author/radio host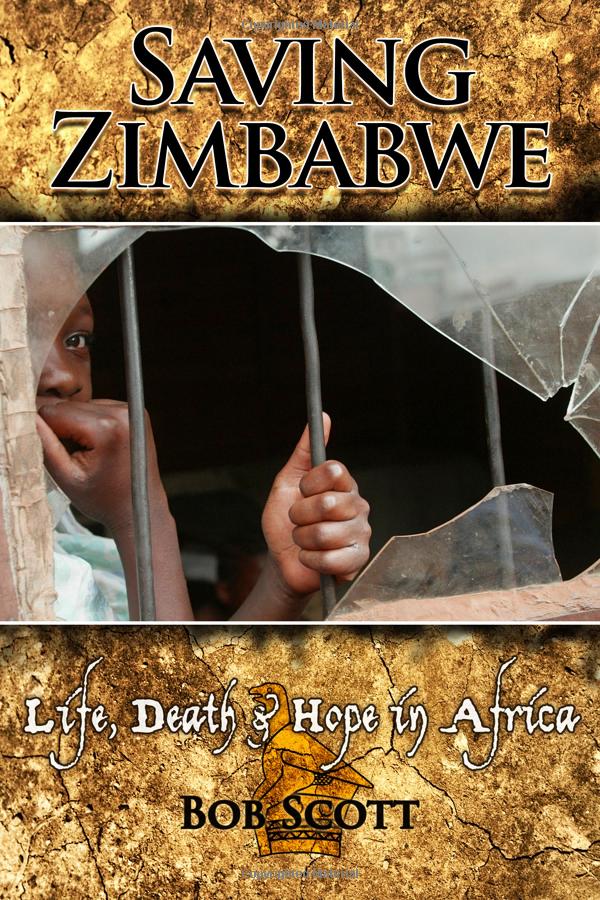 Working with Jackie was a creative and life giving experience. She immersed herself in my story and helped me more effectively communicate what my heart was longing to say. I thoroughly enjoyed working collaboratively with her in a give and take dynamic where what was best for the book was always the priority. I had heard author/editor relationships were tenuous at best. My experience was very different for which I'm deeply grateful. Jackie was a joy to work with.
Bob Scott
Director
Compassionate Justice International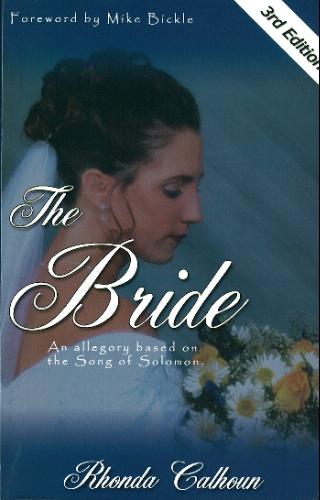 Jackie is very attentive to detail while maintaining the heart and integrity of the message being conveyed. I would highly recommend her! She's a wonderful editor.
Rhonda Calhoun
Founder
Harvest Home Ministries